STAY OVER

Your next outsourcing partner for the hotels and hospitality industry.
A dynamic, certified and digital company geared towards excellence.
We take care of the spaces, to best welcome your customers. Twenty years of experience and the ability to realize your vision of the future in the industry guarantees perfect environments.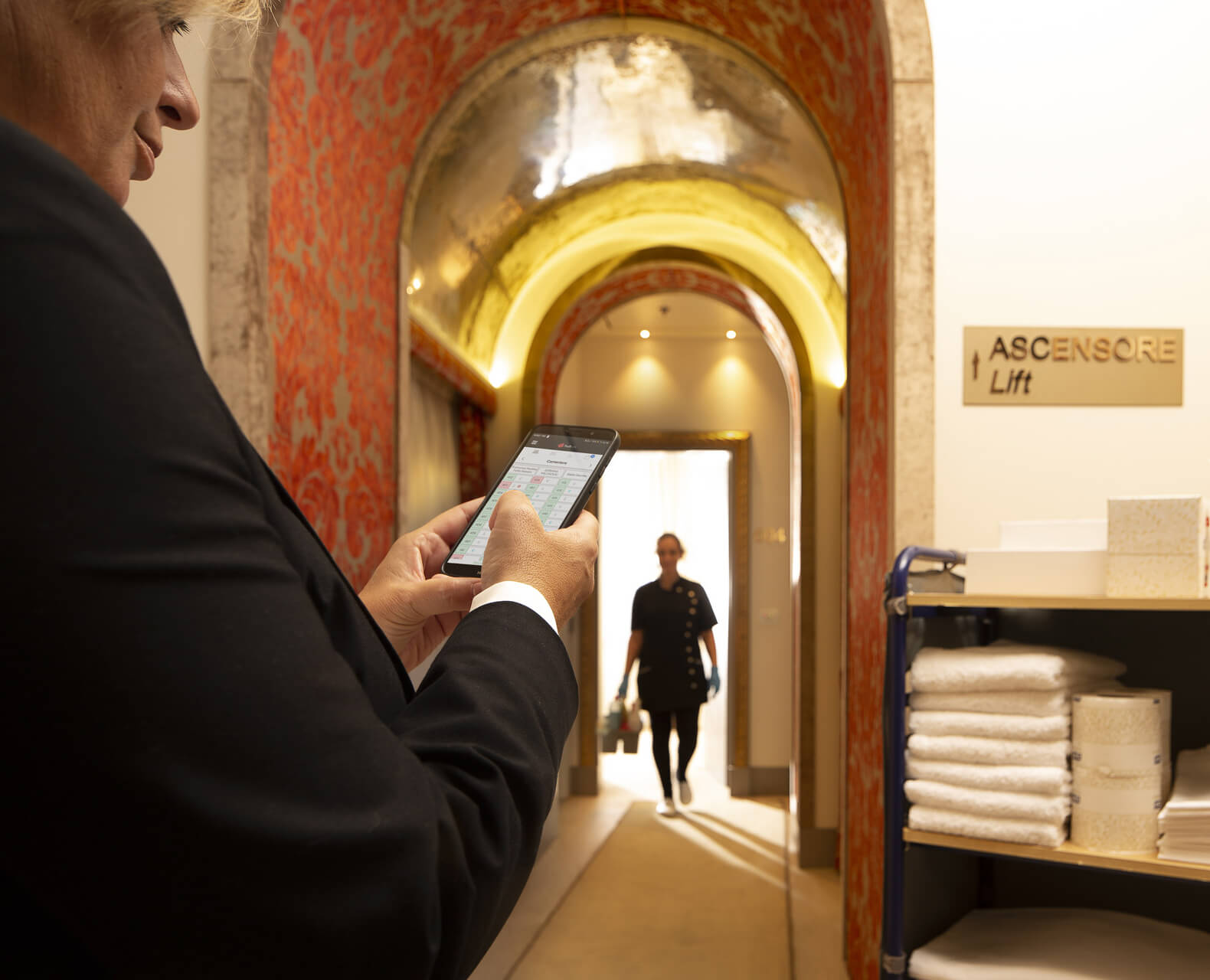 Outsourced
Cleaning services
We believe in the values of hospitality, empathy and dedication. We help our customers to create a harmonious and well-being environment for their guests.
I have known Stayover for several years now and they were one of the first partners I wanted immediately on board in the new" adventure", why? Simply because they can guarantee effectiveness, efficiency, flexibility, and speed in solving problems.
I have been working with Stay Over since I entered the hospitality world 8 years ago. The company has always proved to be a true reliable partner, both in the best and most difficult periods.
Quality, professionality and attention to detail. These are the strengths of Stay Over to which we entrust the care and cleaning of our spaces every day. Also thanks to their work we are achieving excellent results in terms of customer satisfaction.
Work with us
Find out about the open positions in the recruiting section or apply spontaneously.
Enter in Stay Over
Request an online appointment now to speak with one of our sales managers and receive a free quote.